" Tecx Roofing Ltd was established in 1987, we have over 30-years experience in every aspect of roofing services. "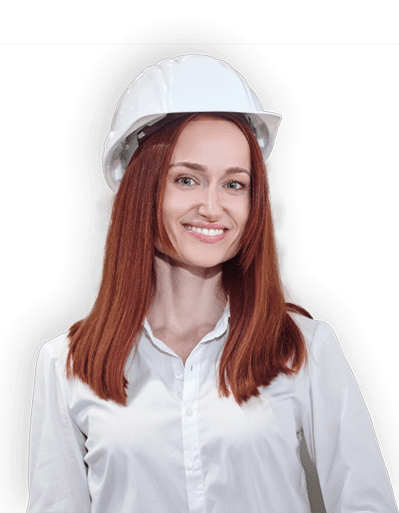 Resolve Your Roofing Problems Quickly
We pride ourselves on offering a hassle free and affordable service where the customer's needs always take priority, as do excellent quality workmanship and operating to modern standards.
We are confident that we can meet all your requirements on your next roofing project and also exceed your expectations when it comes to quality and affordable roofers in Edinburgh. 
We Maintain, Repair and Replace
TECX Roofing Ltd are a professional, polite and reliable roofing company based in Edinburgh and offering our services in the wider area.
We Deliver an Expert Service - Every Time
We Use the Best Materials for Your Works
At Tecx Roofing Ltd, our methods are tried & tested of 35 years experience. We only use the highest quality materials ensuring that the correct code of lead is used for each aspect of your lead roof.
We are able to offer complete lead roof installations including:
Contact the team for a Free Estimate on your Works